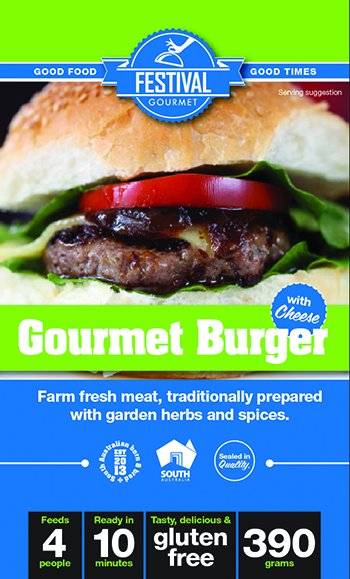 This incredibly tasty burger pattie is made of the freshest ingredients and most importantly, the highest quality meat. These succulent patties have a selection of ingredients that give you layers of flavour.
These are easily prepared in the frypan or on the BBQ.
A blend of beef and pork mince is the foundation of the pattie. This provides the base but the spices that are added will intoxicate your senses. The cheese that is already included will give your burger a crispy outer layer once cooked.
To complete your meal, just add a burger bun, lettuce, tomato, maybe some extra cheese and your favourite sauce. Now, you are ready to devour your tasty creation!
Whether you like your burger just with meat and sauce, or if you like it with the full gamut of fillings then this is the perfect pattie for you.